About 40% of so-called millennials in Latin America cannot perform basic mathematical calculations and an important part has a lag in their cognitive abilities, despite their high ability to adapt to new technologies, according to a study released Thursday.
The research, promoted by the Inter-American Development Bank (IDB), surveyed 15,000 young people between 15 and 24 years old in nine countries in the region: Brazil, Chile, Colombia, El Salvador, Haiti, Mexico, Paraguay, Peru, and Uruguay.
The results were mixed and were marked by unequal access to years of schooling, weak security conditions in countries such as El Salvador or Mexico and rates of adolescent paternity.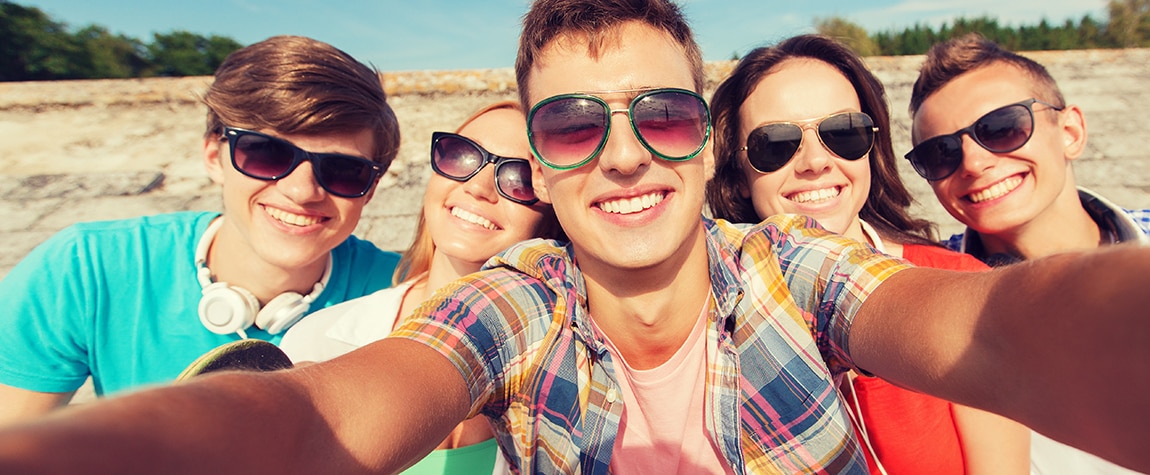 Even so, the report highlighted that millennials have a remarkable performance in the use of technologies and have developed socio-emotional capacities, such as a solid self-esteem and confidence in the future, which are key to their insertion in the labor market.
"The analysis confirms the lag in cognitive skills of young people in the region (…) independent of their employment and educational situation," concluded the research, presented by the Public Space study center.
There is little research on the labor challenges faced by millennials in Latin America, where the population between 15 and 24 years old will remain above 107 million people this year, according to ECLAC data.
"This report should be key for the development of public policies in Latin America, it should help to install the dialogue," said Mauricio Duce, executive president of Espacio Público, based in Santiago.
The report showed that 21% of millennials work and 41% study. Meanwhile, 21% belong to the group called "ninis", young people who are not trained or have a job.
There are some 20 million "ninis" in the region and, contrary to the stereotype, the research revealed that the group – made up mostly of women – is dedicated to productive activities, such as housework or family care.
Likewise, the study indicated that 70% of young people in employment are part of the informal labor market and that, on average, they only spend one year in a job under contract.